Just Lead with Leanne Williams
With Sonia McDonald and Leanne Williams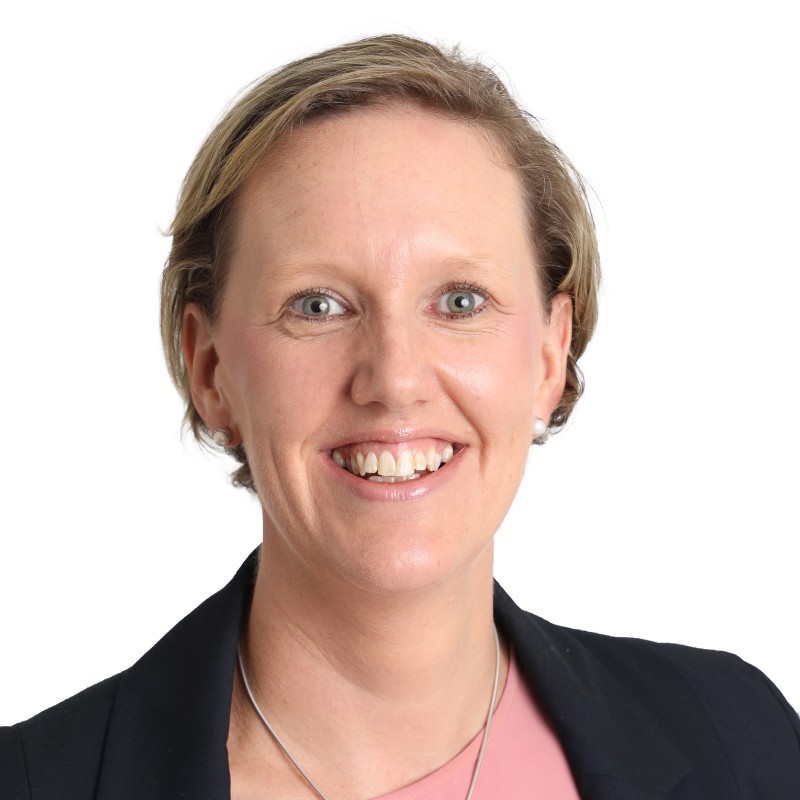 About this Podcast.
LHQ (LeadershipHQ) believes we should lead with kindness and courage, from the heart, doing rather than telling, and is known for their mantra 'Just Lead'. LHQ leads by example in all these areas and through their work, research and awards. Their Outstanding Leadership Awards also espouses everything to do with Great Leadership.
Sonia McDonald founder & CEO of LeadershipHQ (LHQ) and McDonald Inc. will be sharing the best of leadership and interviewing the best in leadership.
Want to be a guest on our podcast go to https://www.leadershiphq.com.au/ or https://www.outstandingleadershipawards.com.au/contact/ or email us at hello@outstandingleadershipawards.com.au or hello@leadershiphq.com.au
About Leanne Williams CEO West Gippsland Libraries
I lead with a values based leadership style to change the organisational culture from hierarchical and authoritarian to empowering, supportive, adaptable and nurturing that feels like a family.
Our organisational values and commitment is:
We will bravely adapt with the changing needs of our communities.
We will build relationships with our stakeholders, communities and each other.
We will deliver excellence in everything we do.
We are West Gippsland Libraries and we are here to change lives.
Why West Gippsland Libraries?
We build knowledge and skills that strengthen our communities. We build healthy communities.
We focus on delivering outcomes by living our values and building a strong culture because together we can do more. Our culture change is delivered by a multi dimensional approach. It focuses on developing individuals mindset and behaviours to achieve our desired state. This is facilitated by providing systems that support people to do their job and a culture that empowers and supports everyone to be their best. We take a coaching approach and assume positive intentions by all.
Our journey commenced with systems transformation to build efficiencies that mean we can deliver more to our community however without focusing on the mindset and behaviours of our people, change would not be sustainable.
Linkedin - https://www.linkedin.com/in/leanne-williams-06720765/
Other places to find the
LHQ

podcast.
Want to stay up to date?
Sign up for our email updates that will let you know about upcoming podacst, events and anything we have to do with courageous leadership.